Producer. Solo artist. A lifelong musician, there are few roles Ariel Posen hasn't played.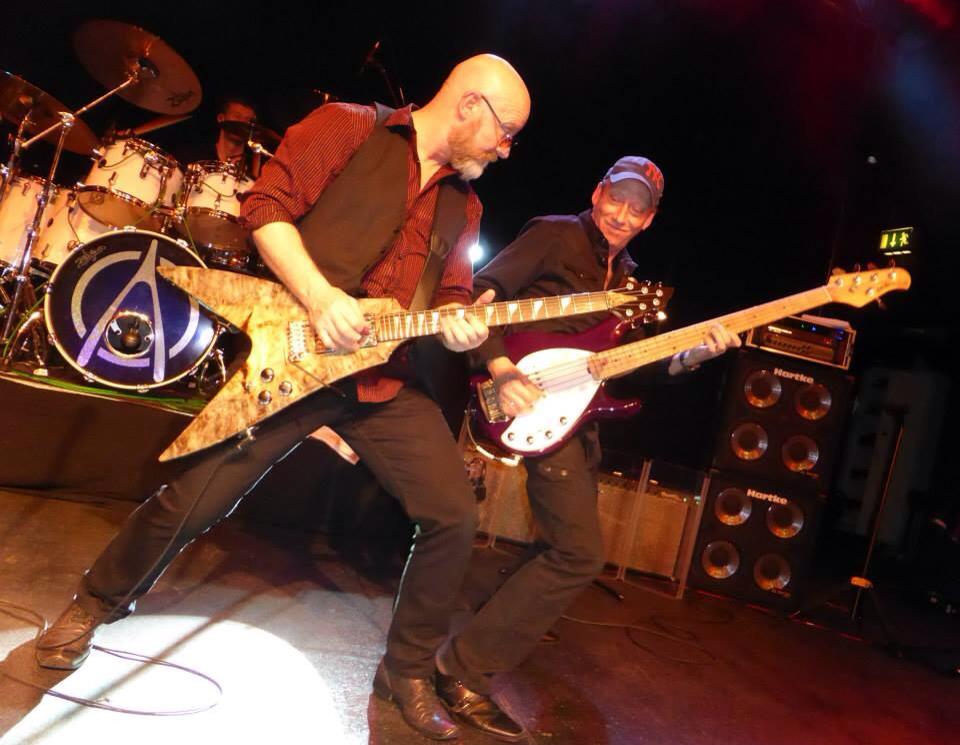 Andy Powell - Wishbone Ash
Andy Powell is best known as a founding member of Wishbone Ash. Alongside Wishbone Ash's other twin lead guitarist, Ted Turner, the pair were acknowledged as "Two of the Ten Most Important Guitarists in Rock History" (Traffic magazine 1989).
"It makes me very proud to be able to feature these superbly hand made British instruments in the band".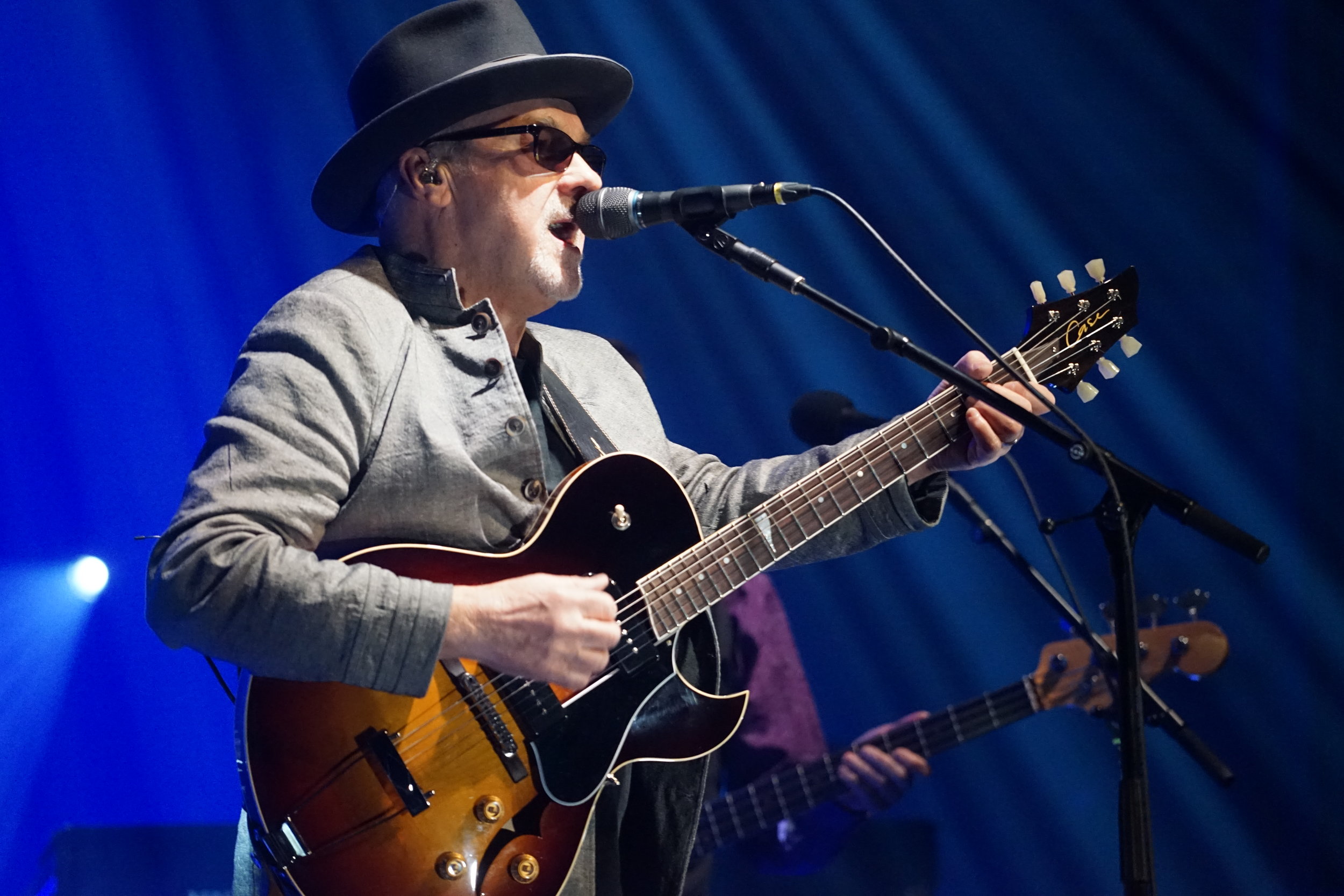 Paul Carrack is an enduringly successful and respected singer/songwriters and multi-instrumentalist. He has played with several bands including Ace, Squeeze, and Mike & The Mechanics.
"I used the Guitar yesterday as we are rehearsing here for a couple of days. I really like it. It's right up my street. I wish you'd brought it years ago".
Winner of 'Jazz CD Of The Year' in the 2015 Parliamentary Jazz Awards for Partisans – 'Swamp'.
Winner of 'Best Jazz Musician Of The Year' in the 2009 Parliamentary Jazz Awards
UK born & now NYC based Phil Robson is internationally regarded as a highly versatile and creative player who appears in all kinds of diverse settings, as well as being a renowned bandleader & composer.
"I love the feel of the J3... great dynamics... perfect for the way I play. An amazing guitar! "
15 years on the LA studio scene turned a former child prodigy from Florida into a seasoned session pro and one of the most respected guitarists in the business.
The Guitar Magazine
"I love it Jon. It's a great guitar that feels plays and sounds great. I'm proud to have it and can't wait to use it more".
Jamie Woon is a British singer, songwriter who gained widespread acclaim in 2010 for his single, "Night Air".
"I've been playing the J3 for a week now and I can't put it down, it does everything I want a guitar to do, inspires me to play better and sounds incredible".
2 x J1's, J3 Semi-hollow
Maxi Jazz is an English musician, rapper, singer-songwriter and DJ. Lead vocalist of British band Faithless.
"The most inspiring guitars I've seen in years"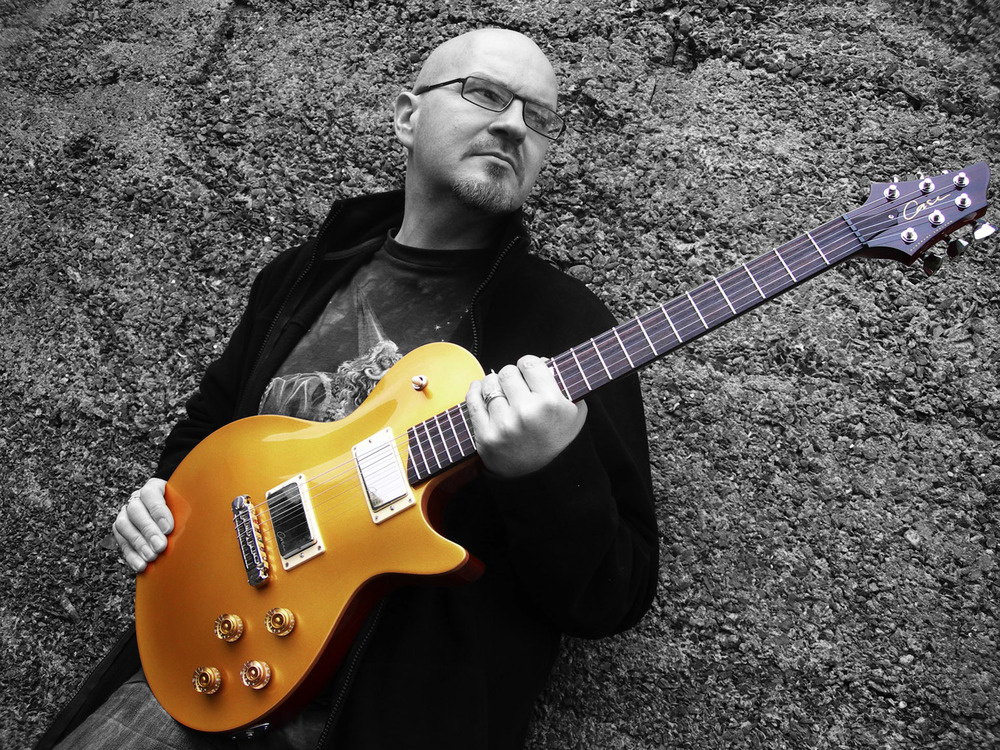 One of Northern Ireland's premier guitarists and experienced guitar tutors.
"Absolutely beautiful sound... the guitar was SINGING"!
Guitarist and Composer
Dudley has toured with bands, theatre shows and as a solo artist around the world.
"I can't express how much this guitar is talking to me"!
Matt has worked with a diverse range of artists. His innovative style is supported by a career that has spanned genres from jazz to punk, folk to electronica.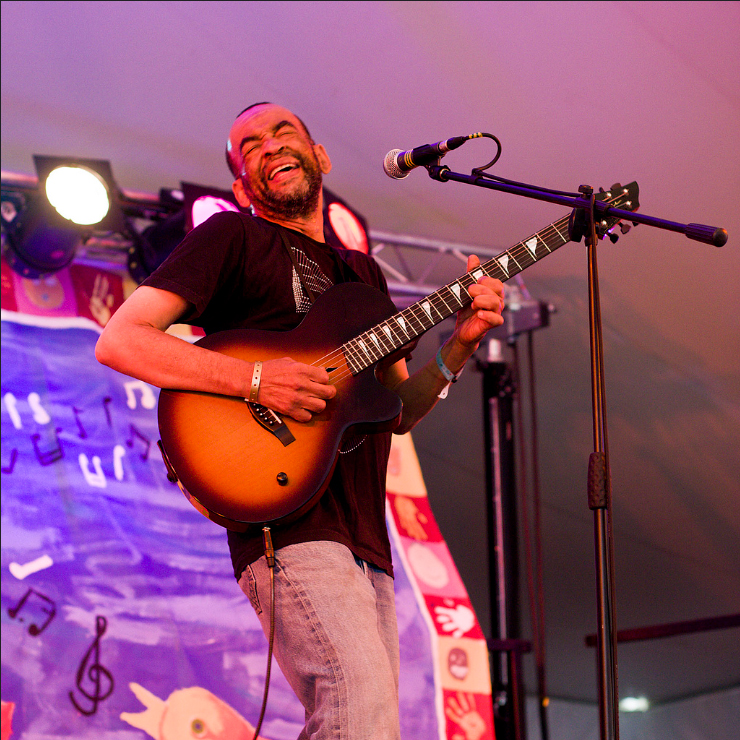 Skip McDonald (Little Axe)
Skip McDonald was one of the members of the house band for Sugar Hill Records and appeared as guitarist on many early rap albums, including The Message by Grandmaster Flash and The Furious Five. McDonald went from Sugarhill to recording with Afrikaa Bambaataa and James Brown.
"The bass was in my face and the highs made my nature rise."
Richard Rozze is an artist who has successfully forged a unique approach to his playing and compositions. He glides effortlessly through multi-genre worlds, his solos flawlessly committed to his surroundings." (Paul Booth – saxophonist with the Steve Winwood Band)
"I'm loving the guitar - it feels so great to play"
Maxi Jazz is an English musician, rapper, singer-songwriter and DJ. Lead vocalist of British band Faithless.
"The most inspiring guitars I've seen in years"
Former Elkie Brooks guitarist, MD and founder of Bare Knuckle Pickups.
"Stunning Jon, that's all there is to it. You've raised the bar in terms of quality and tone so much so that I think there's few that can touch you now".
Nemo has a passionately funky and assured performance style and a unique guitar approach honed on the road and in the studio in collaboration with Faithless, Sia, Galliano and many others.
"Your wonderful guitar is extraordinary it seems to suit me so well ... it felt more comfortable than my spare PRS"
Singer, songwriter, keyboardist and guitarist.
Ellie Goulding, The Pierces
"The J1 was sounding delicious in session"